We do all things
Golf
all year long
Hours: Sunday - THURSDAY 9 am - 10 pm | Friday & Saturday 9 am - 11 pm
SIGN UP TODAY FOR 2023/24 GOLF 365 INDOOR LEAGUE!!
FALL LEAGUE STARTS OCTOBER 15 - JANUARY 13
WINTER LEAGUE STARTS NOVEMBER 26 - FEBRUARY 24
SPRING LEAGUE STARTS JANUARY 14 - APRIL 6
Sign up using the link below!
"Play when you want" anytime during the 7 day week. Could be a different time or day each week or could be the same time, YOU PICK!!
$50 entry fee per team. Book your own tee time each week (1 hour)
1 FREE DRINK each week during league
Weekly winners/prizes
End of season tournament & party!
Mens, Womens, Couples leagues all available! Grab a friend and come play!!
https://form.jotform.com/232537040160141

Wisconsin's harsh winters make for a short golf season. Join us to hangout with friends and share your love of golf year round!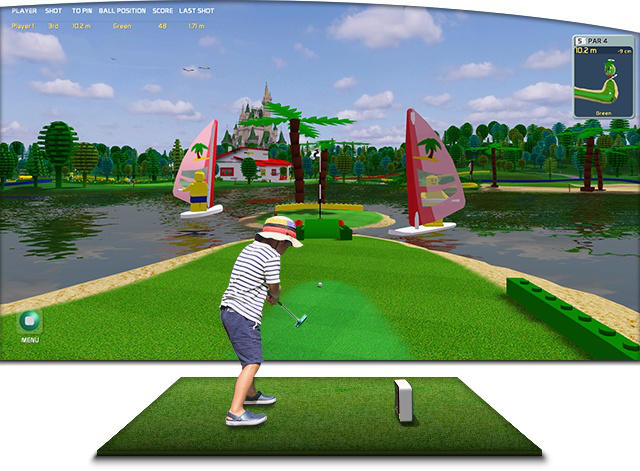 Our bays feature Uneekor Eye XO launch monitors and GSPro Software. In addition we have Golfisimo mini games featuring mini golf, golf darts, and many many more!
Book online or call to reserve your tee time!
9 am – 5 pm $30 / Hour 
5 pm – Close $40 / Hour
9 am – 11 am $30 / Hour
12 pm – 4 pm $40 / Hour
5 pm – 11 pm $50 / Hour
Full service bar, 25 seats with 12 bigscreen tvs, and one 130″ projection screen for all the big games. Fresh pizza from local restaurants, dart boards, gambling machines, and cornhole boards!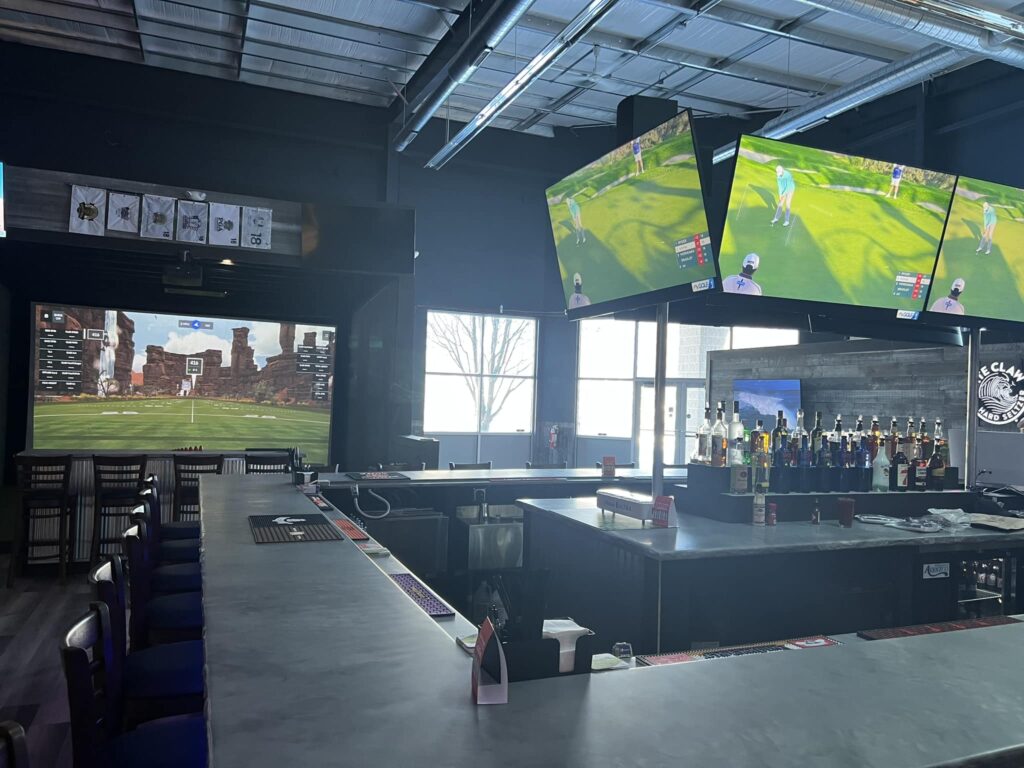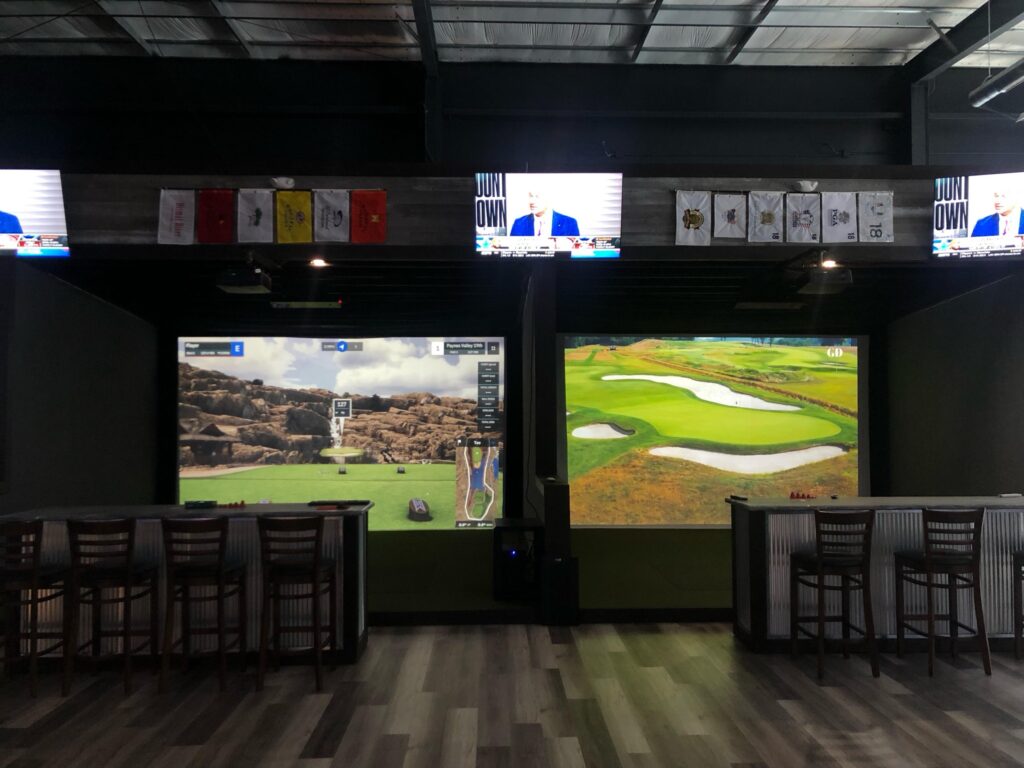 Host a public charity event or school fundraiser. Or host your own private party, corporate event, or team practice.
Host your Next Event at Golf 365!
Sunday, February 26
Weekly two-man scramble tournament
View Event »
Sunday, March 5th
Weekly two-man scramble tournament
View Event »
Sunday, March 12th
Weekly two-man scramble tournament
View Event »